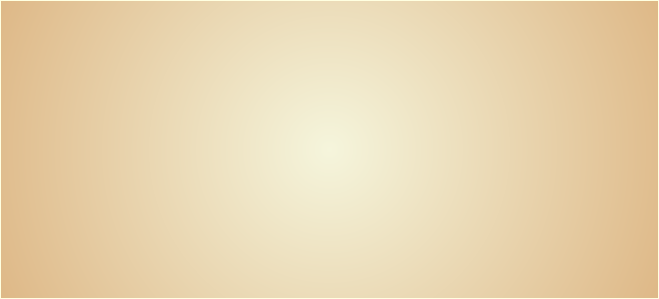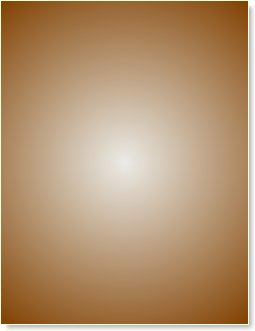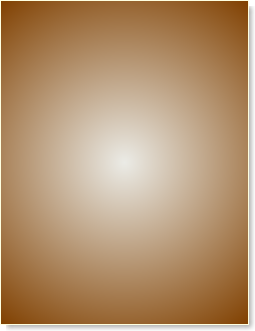 Camping on
The Oregon Trail
Camping on
The Oregon Trail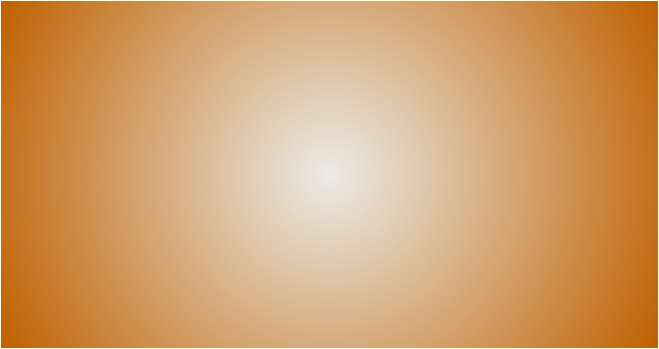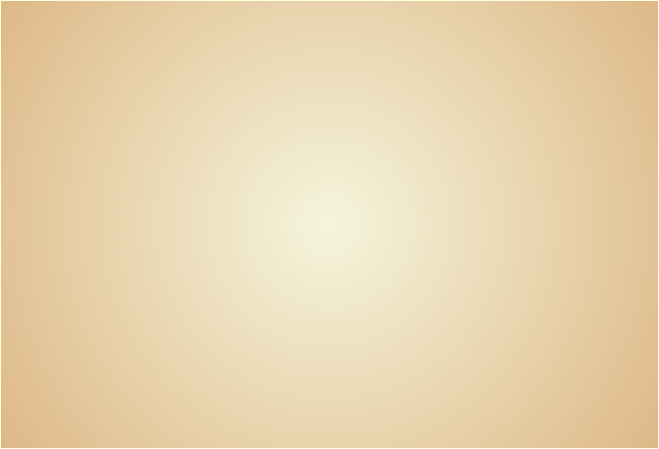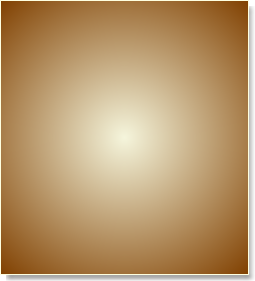 Located inside our office, our complete gift shop and General Store is where you'll find just about anything you'll need to make your stay with us more enjoyable. Choose from ice cream, souvenirs, fresh coffee, clothing, postcards and more!
Click image to enlarge.

I-84

WI-FI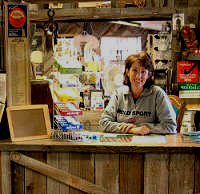 GENERAL STORE
GENERAL STORE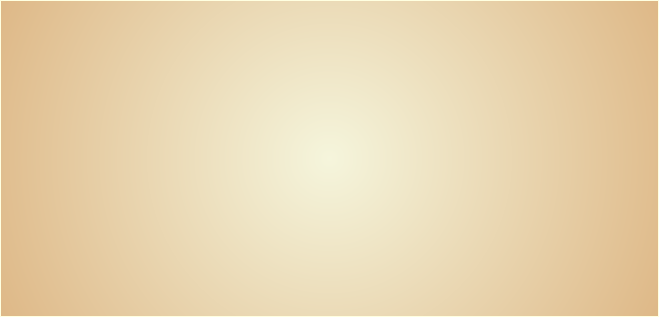 Followin' a full day of havin' fun, you might git a hankerin' to ease those weary bones. Well, jump in pardner, because the spa has never been more relaxin', and the heated pool is just awaitin' fer ya to get wet.
Click image to enlarge.

WATERIN' HOLES
WATERIN' HOLES

Your Hostess
Carrie Folkman
Your Hostess
Carrie Folkman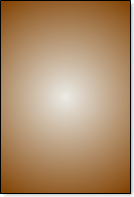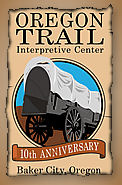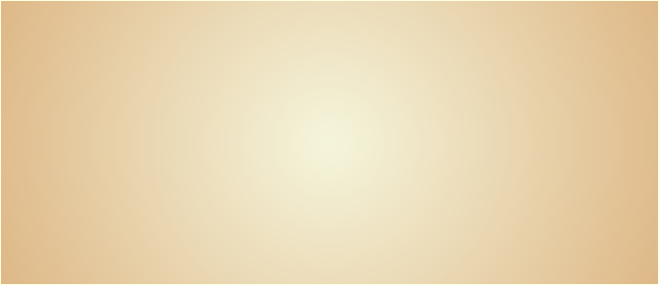 Spaces offer water, sewer, 20/30/50 amp electric, Wi-Fi, shade tree, grass lawn and picnic table.
Quiet critters are welcome. No freeway noise. Big rig friendly too!
Click image to enlarge.



CAMP SITES
CAMP SITES




MISC. SHOTS
MISC. SHOTS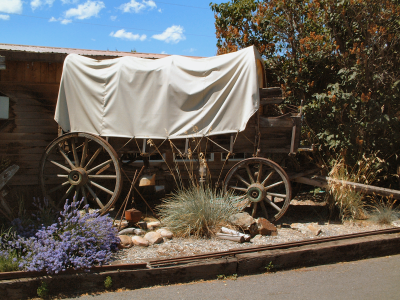 Yes ma'am.
It's true and certain.

We have one of the original RV's parked right out in front of the place for you to goggle at.

Hmmmm.
Things have changed,
haven't they?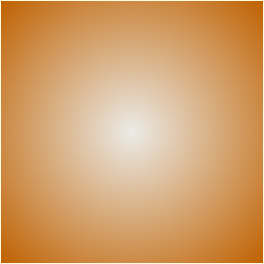 BROCHURE
BROCHURE

Located in Historic Baker City, Oregon, Mtn. View RV Park is a full service RV Resort with rustic Oregon Trail charm. You'll have easy access to the National Historic Oregen Trail Interpetive Center, Historic downtown Baker City, ghost towns, Hells Canyon, the Sumpter Valley Railroad, the Oregon Trail Regional Museum, the Geiser Grand Hotel and much more. Take a trip into the past.
Stop along the trail and stay with us!




Mtn. View RV Park
2845 Hughes Ln. Baker City, Oregon
541-523-4824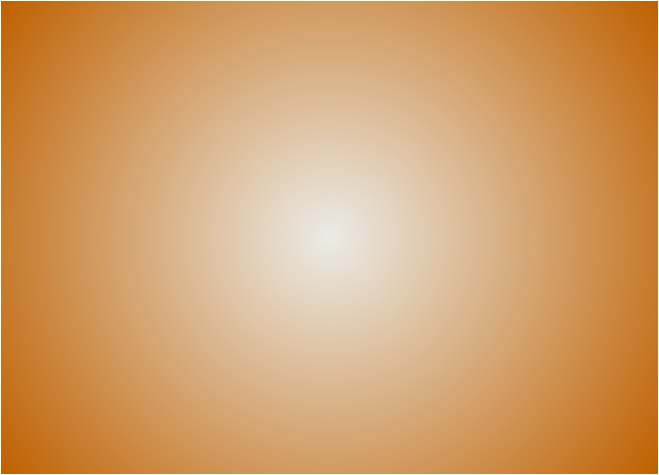 Large, clean laundry room
Soak yer weary bones in the Spa
Wash yer duds, stock the pantry, entertain the kids or give yourself a washup.
Click image to enlarge.



SERVICES
SERVICES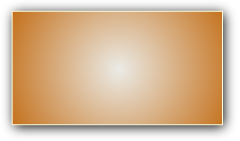 VIDEO TOUR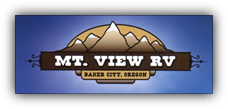 Click to Take the Video Tour